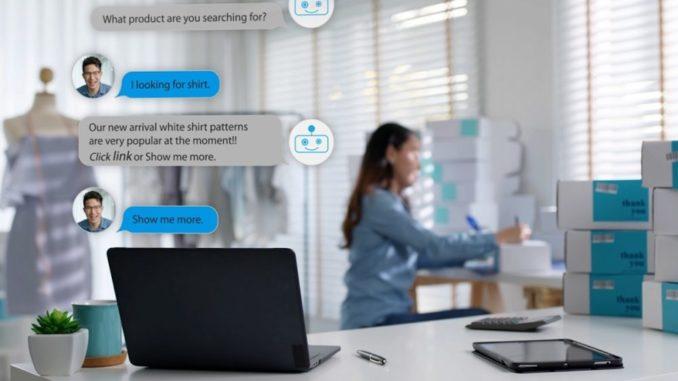 1 What next for blockchain, crypto and payments?
Global adoption of crypto in 2021 was explosive, with El Salvador accepting Bitcoin as legal tender. 2022 could see more Latin American countries like Panama, Cuba, and Paraguay embrace cryptocurrencies. 2021 saw the total crypto market cap breach the $2 trillion mark and VC funds poured some $30 billion into crypto. A cause for celebration and concern in equal measure? The growth of DeFi services, NFTs, Web 3.0, play-to-earn games and decentralised social media are some of the key reasons for the growing popularity of cryptocurrencies.
Concerns around energy-intensive cryptocurrencies like Bitcoin peaked in 2021 as environmentalists expressed displeasure. You may recall that Elon Musk suspended vehicle sales through Bitcoin. That led to recurring conversations in the community to make crypto more sustainable, and alternatives are evolving. Cardano, Cudos, Fantom, Polkadot are just a few businesses offering eco-friendly currencies. Blockchain-based carbon credits company ClimateTrade is also helping to offset the network's carbon footprint.
Cryptocurrency adoption grew by 880% over the past year, according to Chainalysis' Global Crypto Adoption Index. Key players such as PayPal, Mastercard, Starbucks, Amazon, Visa, and many others are piloting projects and managing crypto transactions on their own payment networks. At its core, the increasing adoption of crypto can be credited to its growing utility. For instance, Cudos announced a new partnership with Shopping.io, letting holders pay for their purchases on Amazon, eBay, Walmart, and Etsy across 11 international markets. What's also fuelling crypto adoption is increased activity in online communities such as Twitter, Discord and Telegram. These communities have become hubs for novices to interact with crypo projects.
It will be important for both issuers and intermediaries of crypto, particularly those used for payments, to check the regulatory status of the crypto itself and whether any corresponding regulatory authorisations are needed. Even if the crypto is unregulated, activities in relation to the crypto may well need to comply with money laundering requirements. Advertising of crypto is not straightforward and needs to comply with rapidly-evolving and wide-ranging regulatory requirements.
2 Can NFTs win another crown?