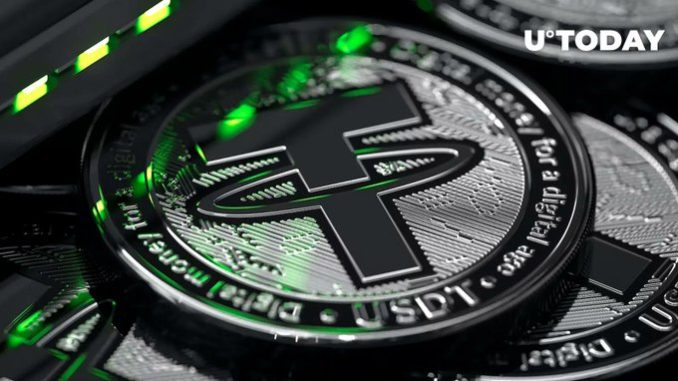 Leading stablecoin issuer has played down accusations in recent report published by The Wall Street Journal
Stablecoin issuer Tether has taken aim at The Wall Street Journal in its recent blog post, claiming that the reputable media outlet published "false information" in its recent article.
In a report published on Sunday, the WSJ claims that even a 0.3% loss in Tether's assets could make the controversial stablecoin issuer "technically insolvent," meaning that its assets barely outweigh its liabilities.
Tether claims that the report is part of "an agenda" to hurt its image since it is not the only stablecoin issuer with tight margins.