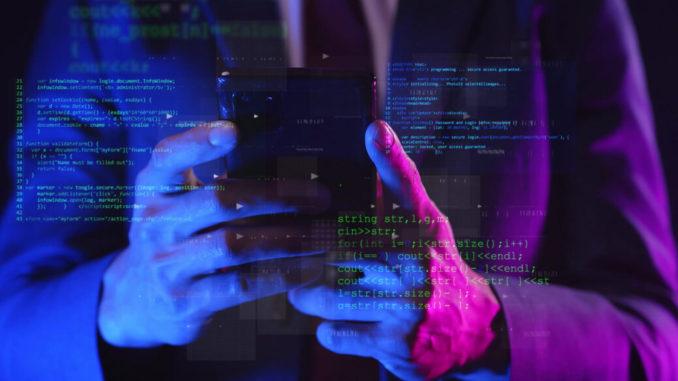 January was a strange month for fintech deals. As with other tech stocks, the financial sector has taken a tumble over the past month. Companies like Coinbase, PayPal and Mastercard have all seen the price of their stock fall.
A combination of rising inflation and anticipation of US Federal Reserve reaction is behind the investor panic. Or, to put it more accurately, rising inflation has forced the Federal Reserve to reduce its bond-buying programme, which it has used to bolster the economy. While investors had anticipated the Fed would change its policy, few expected it to move up the time-table the way it has.
There have been other causes of fintech turmoil lately. Better.com's CEO returned to work in mid-January. He'd taken a break from the company following Zoomgate, the common name for the controversial video meeting in which he summarily sacked 900 employees on the spot. Reports are now coming in that the reemergence of the controversial captain has caused staff to abandon ship in droves. Fearing more leaks, the Better.com leadership has forced employees to sign NDAs before attending meetings, according to TechCrunch. Workers were also reportedly forced to leave their phones in paper bags and submit to metal detector scans to ensure they didn't have any other recording devices on them.