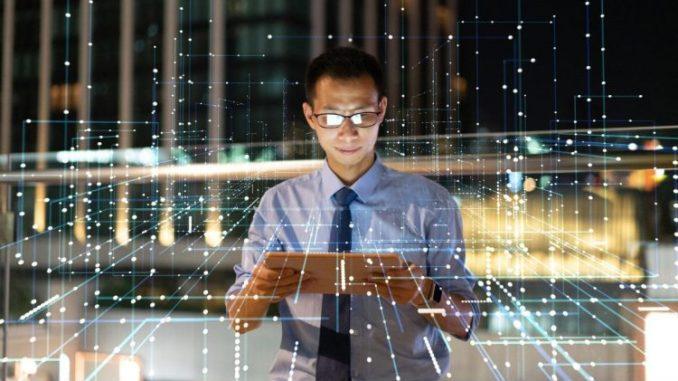 The enterprise is quickly discovering the many ways AI can streamline and improve processes, but so far, most of these successes are happening at limited scale. Like any technology, AI functions well in controlled situations, but pushing it far and wide throughout an increasingly diversified data ecosystem is not without its perils.
At scale, the enterprise is no longer a cohesive, fully integrated digital environment, but a loose collection of processes, platforms, and cultures. Of course, AI promises to change all that (or at least paper it over), but in a Catch-22, it really can't function at scale until it achieves scale — meaning there is still a lot of work to do before organizations can push the value proposition of AI to its limits.
Researchers at McKinsey & Co. liken this problem to a company that builds each product from scratch, with no standardization or consistency among components, processes, or quality control. For AI to scale across the enterprise, it must be placed on the digital equivalent of a production line where teams across the organization can turn out production-ready, risk-compliant, and reliable models.