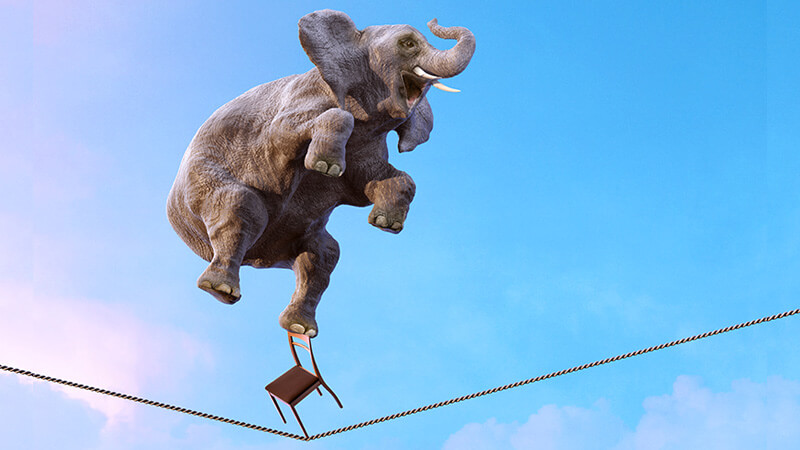 Have you ever been around someone who is just better at something than you are? Like when you were in school and there was this person who was effortless at doing things correctly? They had great study habits, they arrived on time, they were prepared and confident in the materials that they studied in class, […]… Read More The post The 4 Stages to a Successful Vulnerability Management Program appeared first on The State of Security .

There are four main stages of any effective vulnerability management program:

The discovery and inventory of assets on the network – You've got to understand what you have in your environment.
Understanding the criticality of each asset, the owners of the assets and the frequency of scanning – This establishes the timelines for remediation.
The discovery of vulnerabilities on the discovered assets – Things you need to fix.
The reporting and remediation of discovered vulnerabilities – What has been found, and what is going to be done about it?
Source : The 4 Stages to a Successful Vulnerability Management Program