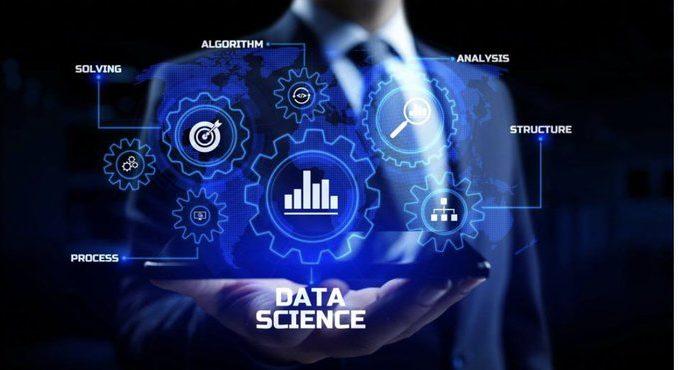 The emergence of data science as a field of study and practical application over the last century has led to the development of technologies such as deep learning, natural language processing, and computer vision. Broadly speaking, it has enabled the emergence of machine learning (ML) as a way of working towards what we refer to as artificial intelligence (AI), a field of technology that's rapidly transforming the way we work and live.
Data science encompasses the theoretical and practical application of ideas, including Big Data, predictive analytics, and artificial intelligence. If data is the oil of the information age and ML is the engine, then data science is the digital domain's equivalent of the laws of physics that cause combustion to occur and pistons to move.
A key point to remember is that as the importance of understanding how to work with data grows, the science behind it is becoming more accessible. Ten years ago, it was considered a niche crossover subject straddling statistics, mathematics and computing, taught at a handful of universities. Today, its importance to the world of business and commerce is well established, and there are many routes, including online courses and on-the-job training, that can equip us to apply these principles. This has led to the much-discussed « democratization » of data science, which we will undoubtedly see impact many of the trends mentioned below, in 2022 and beyond.
Source : https://www.forbes.com/sites/bernardmarr/2021/10/04/the-5-biggest-data-science-trends-in-2022