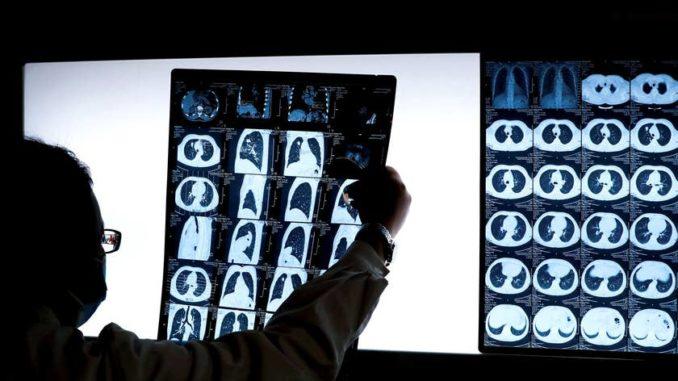 DeepCure uses artificial intelligence to scan a molecule database to develop effective, safe medication while cutting down the lengthy traditional process
The U.S. startup company DeepCure, which works to develop medications with the help of artificial intelligence, said this week that it will be opening a lab and offices in Israel for the first time.
DeepCure is part of an emerging wave of companies seeking to improve and accelerate the drug-development process with tools like machine learning and AI. It was formed in 2018 by CEO Kfir Schreiber, alongside Joseph Jacobson and Thrasyvoulos (Thras) Karydis, who are today chief science and chief technology officer, respectively. The three met as students at the Massachusetts Institute of Technology.