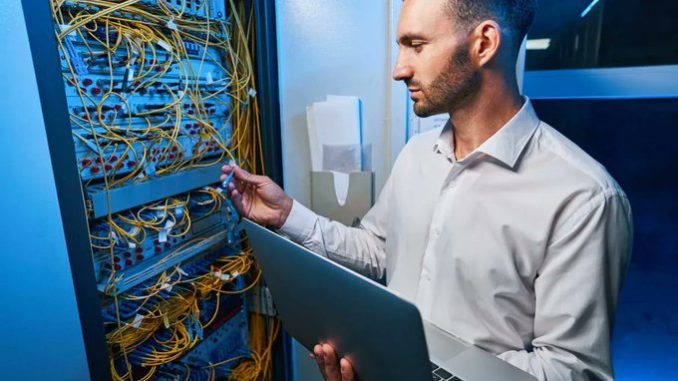 New research suggests nearly a third of cybersecurity professionals are planning to quit the industry, at a time when companies are struggling to protect their networks from attacks.
Nearly a third of the cybersecurity workforce is planning to leave the industry in the near future, new research suggests, leaving organizations in a troubling position as the threat landscape evolves « at an alarming rate ».
Cybersecurity firm Trellix commissioned a survey of 1,000 cybersecurity professionals globally and found that 30% are planning to change professions within two or more years. Organizations are already facing cybersecurity skills shortages, with not enough people having the skills and qualifications required to keep IT systems secure from breaches and other security threats.
Adding more fuel to the fire, organizations face a growing threat from cyber criminals and nation-state hackers, whose attacks are growing « in volume and sophistication ».
Trellix's survey found that 85% of organizations report that a workforce shortage is impacting their ability to secure their IT systems and networks.