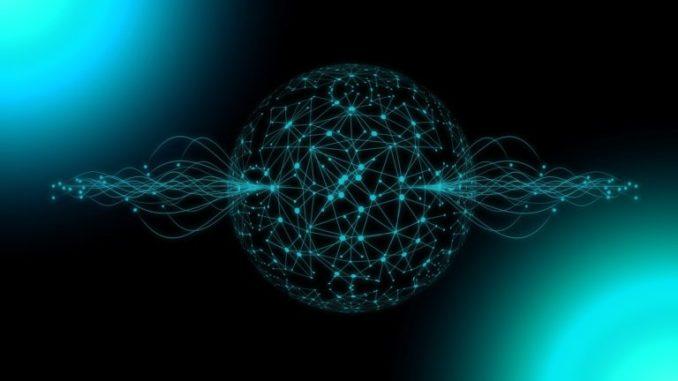 The use of artificial intelligence or AI is much more common than most people realize. Although we are far from the threshold of most sci-fi films and the development of programs and robots that can take over the world, the average person interacts with some form of AI on a daily basis.
When you enable predictive speech in your word processing platform, that is a simplistic form of AI. The software is able to identify what you are most likely to say within the context of the sentence you are writing and complete it for you. Every time you turn to an automated assistant on your smartphone to help you spell a word, dig up a historical date or define something, you are using AI.
Businesses, both small and large, are increasing their use of artificial intelligence for a variety of tasks. If you want to implement the use of this useful technology in your company, here are just a few ways that it can help.