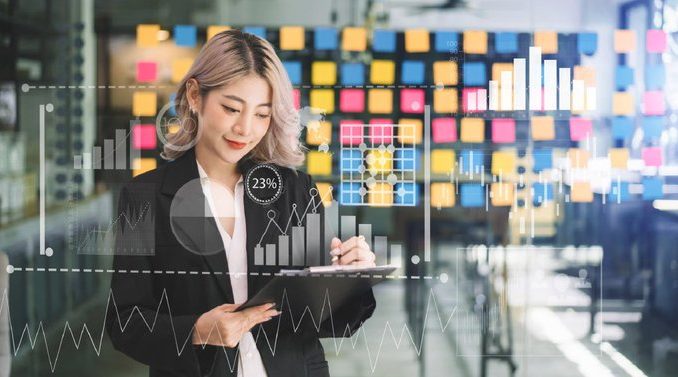 Women have made great strides in the financial sector in recent years. However, they are still woefully underrepresented in leadership positions within fintech companies. This is a problem not just for women but for the industry as a whole.
There is growing evidence that companies with gender-diverse leadership teams perform better than those without. So, why are there still so few women in fintech leadership positions?
Several factors include the lack of women in the pipeline, the challenges of breaking into a male-dominated industry, and the pervasive gender bias in the tech industry.
An IMF working paper published last July reported less than 10 percent of women are leaders – as founders or executive board members – in the fintech industry across 97 countries it studied. That is lower than in the traditional banking industry, where women represented less than 25 percent of board seats in banks and bank supervision agencies.
This year's Fintech Top 100 Leaders named Cristina Junquiera, co-founder of the Brazilian neobank and the largest fintech bank in Latin America, as the most influential person in the industry. 
Last year's ranking also saw a woman top the list – Citi CEO Jane Fraser, the company's first female CEO since its establishment over 200 years ago. However, only 29 women made it into the list this year compared to 36 women in 2021.