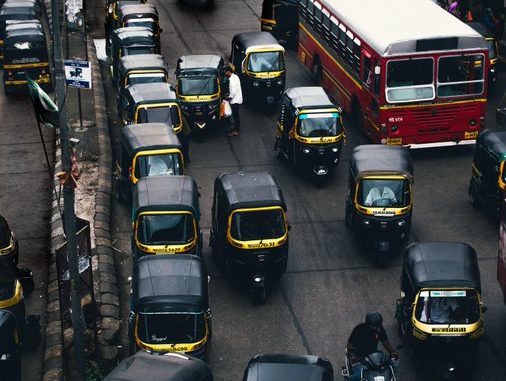 Digital banks, neobanks, challenger banks, etc. today (also bolstered by the pandemic driven demand for remote services) are making concepts like geography, location and branches in banking obsolete. Instead, banking accessible on a device instead of at a branch (via smartphones, etc.) or financial services available on-demand (at merchant checkout say), are catching on. Technological progress and customer convenience are driving a change to the very way in which banking is done, naturally catching the regulator's attention.
Alongside the first steps from the RBI and Niti Aayog to introduce regulatory tracks for digital banks for the first time, 75 new 'digital banking units' at 75 districts were announced recently in the Budget. Additionally, 100% integration of post offices with the core banking system was announced. These promise multiple new customer touchpoints, indicating that the government has also recognized the potential of digital banking as a strategy for financial inclusion. Collectively these developments hold promise not only for digital banks but also for end-consumers and for BaaS players.
Replacing bank branches with BaaS
Traditionally, banking regulation takes a 'branch' based approach. All licensed banks in India are required to have a specified minimum number of branches. Digital banks like SBI's YONO, Kotak 811, etc. are on a different footing from neobanks, being the digital-only units of traditional, licensed banks. For new-age banking, meeting these requirements for  'branches', which are 'fixed points of service delivery', manned by staff and providing specified services like accepting deposits, encashing cheques, loans, etc., prevents a digital-only approach.