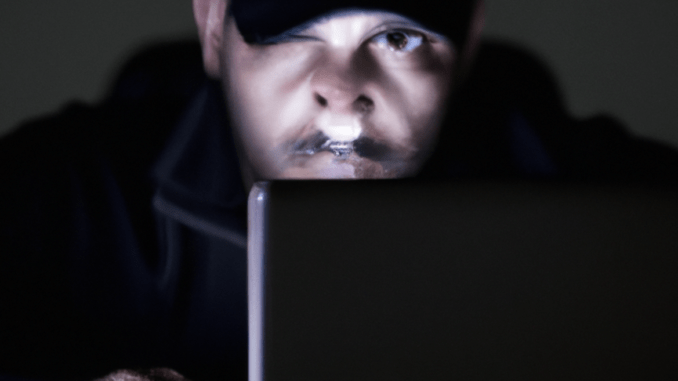 With millions of people worldwide using tech platforms like Twitter, Facebook, and Instagram to monitor the Russian-Ukrainian conflict, social media has become one of the most effective tools – used by both sides – on the cyber battlefield.
The Ukraine-Russia conflict has been one of the most controversial and prolonged conflicts in recent times. The conflict, which began in 2014, has displaced nearly one-third of Ukrainians, with nearly seven million people in just the past year.
Since the Russian invasion February 24, 2022, there have been at least 21,000 civilian casualties, over 8,000 reported killed and the rest injured, according to the United Nations Human Rights Office.
Along with the physical violence, the war has been fought on an ideological front as well.
"We are witnessing a cyberwar play out in a way that will influence military doctrine around the world for a long time to come," said Eric Noonan, CEO of CyberSheath security firm.
Big tech companies have become increasingly involved in the Ukraine-Russia conflict, both as tools of propaganda and as facilitators of communication and collaboration.
"It's unprecedented in the history of the world and akin to the appearance of tanks or airpower on the battlefield," said Noonan.
With millions of people in Ukraine and Russia, as well as around the world, using social media platforms like Twitter, Facebook, and Instagram, the conflict has been documented and analyzed in real-time, with both sides using social media to push their agendas and influence public opinion.