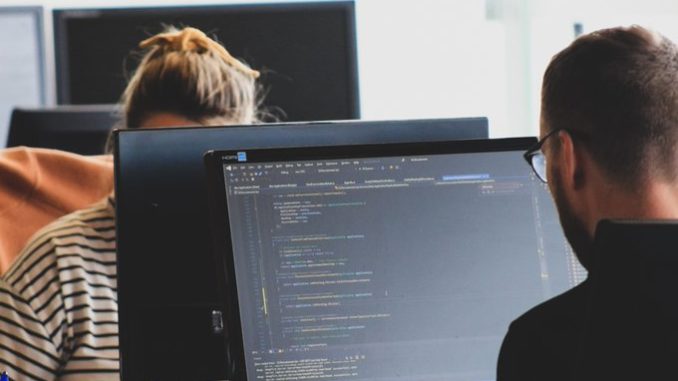 This year marks the 25th anniversary of the cyber insurance market.
While many industry observers view cyber coverage as a surging phenomenon in response to escalating incidence of random attacks, the first cyber policy was envisioned and crafted in 1997 to address a then perceived risk identified by financial regulators.
Cyber insurance, launched to protect against a little-known exposure of internet fraud, is today the hottest, fastest growing sector of the world's insurance markets.
In 1995, federal bank regulators and financial regulatory authorities met in Atlanta for an annual fraud conference. As part of the agenda, officials were given a presentation by Security First Network Bank, a licensed bank in the state of Georgia, to introduce its proposed business model as the world's first internet bank, defined as having no physical branches or brick-and-mortar presence. The presentation via Netscape browser was a straightforward value proposition with drawn images depicting the interconnectivity of various parties engaged in a typical banking transaction.
Conference attendees, while intrigued, voiced concern about risk management controls, security and financial soundness issues. The primary concern centered around the bank's ability to safely deliver online banking services amidst the conceivable threat of financial institution fraud exposure and hacking of bank assets. Recommendations set forth included the underlying need for insurance coverage to protect the institution in the event of an unforeseen data attack or fraudulent incident.
The Atlanta-based insurance broker for Security First Network Bank was charged with securing insurance to protect the online-only bank from internet risk. At that time, however, coverage for web-driven perils did not exist.