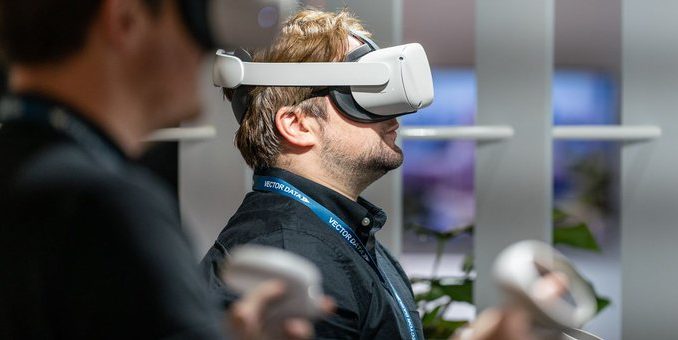 Disney and Microsoft both closed projects tied to the digital realm this month
The metaverse, the virtual world that was the hot thing in tech less than two years ago, is facing a harsher reality.
Walt Disney Co. has shut down the division that was developing its metaverse strategies, The Wall Street Journal reported this week. Microsoft Corp. recently shut down a social virtual-reality platform it acquired in 2017. And Mark Zuckerberg, who renamed Facebook as Meta Platforms Inc. to signal his seriousness about the metaverse, focused more on artificial intelligence on an earnings call last month.