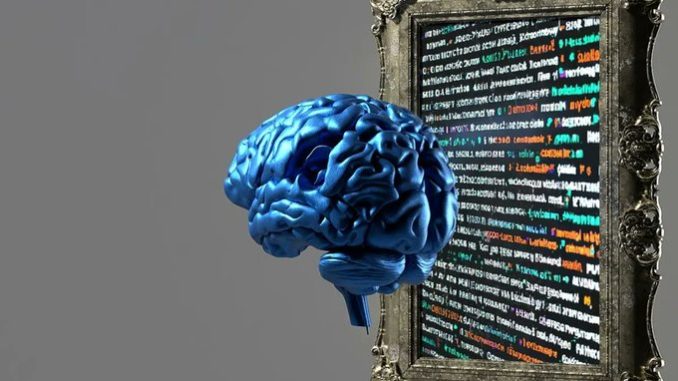 In December and January, several venture capitalists from the U.S. and Britain raced to Paris to vie for a stake in a new artificial intelligence company that could reshape how people work.
The startup they courted, Dust, consisted of just two people. It had not been incorporated yet. And it rejected a generous proposal by top investment firm Coatue Management among other offers, three people familiar with the deal told Reuters.
Sequoia Capital won, two of the people said, leading a sizable « seed » fundraising round of $5 million. Dust aims to build AI tools that improve white-collar workers' productivity.
Alphabet Inc (GOOGL.O) and Microsoft Corp's (MSFT.O) rapid push on AI and the billions of dollars they are spending to gain an edge have heightened competition in Silicon Valley. Startups in the space are pulling in offers from investors to take on their Big Tech peers and are closing deals in several days instead of weeks. It is a bright spot for an otherwise slow venture-capital market.
« Big Tech companies with massive investments in AI are not going to let their incumbent distribution advantage slip away easily, » wrote Konstantine Buhler, a Sequoia Capital partner who led the Dust deal and is scouting productivity apps on the belief that « disruption is inevitable. »
There's an investment craze over generative artificial intelligence, the subset of AI that exploded in popularity with ChatGPT, the chatbot from startup OpenAI. Such technology can create virtually any text, image or other content on command after having trained on the inputs of past data.
"VCs think this is the new internet," a generative AI founder in the United States told Reuters.