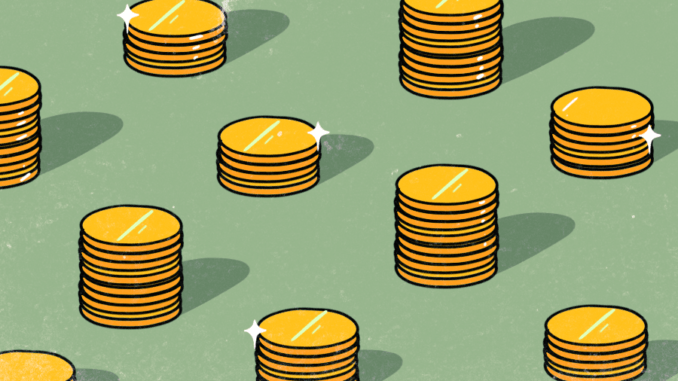 In the world of venture capitalism, you'd be hard pressed to find a sector with more buzz than insurtech.
Investors have put at least $6 billion into U.S. insurance and insurtech-focused startups this year, according to Crunchbase data from late last month, already surpassing 2020's total by 32 percent.
In Q2 alone, there were 162 insurtech funding deals totaling more than $4.8 billion in investments. Count my company Breeze, an insurtech simplifying how we buy and sell disability insurance and critical illness insurance, as one of them.