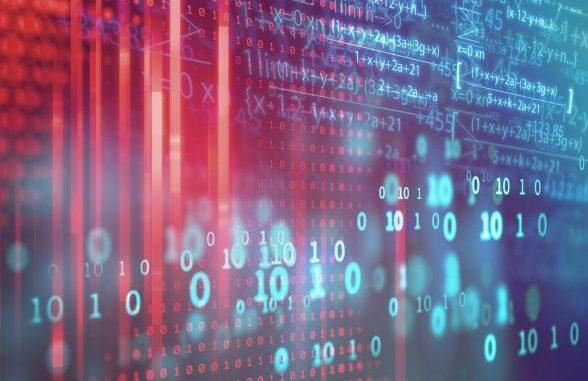 The U.K. published its first-ever national AI strategy this week. The decade-long commitment by the government to levelling up domestic artificial intelligence capabilities — by directing resource and attention toward skills, talent, compute power and data access — has been broadly welcomed by the country's tech ecosystem, as you'd expect.
But there is a question mark over how serious government is about turning the U.K. into a "global AI superpower" given the lack of a funding announcement to accompany the publication.
A better hint is likely to come shortly, with the spending review tabled for October 27 — which will set out public spending plans for the next three years.
Ahead of that, TechCrunch spoke to Marc Warner, CEO of U.K. AI startup Faculty, who said government needs to show it's serious about providing long-term support to develop the U.K.'s capabilities and global competitiveness with an appropriate level of funding — while welcoming the "genuine ambition" he believes the government is showing to support AI.
https://techcrunch.com/2021/09/24/uks-ai-strategy-is-ambitious-but-needs-funding-to-match-says-facultys-marc-warner