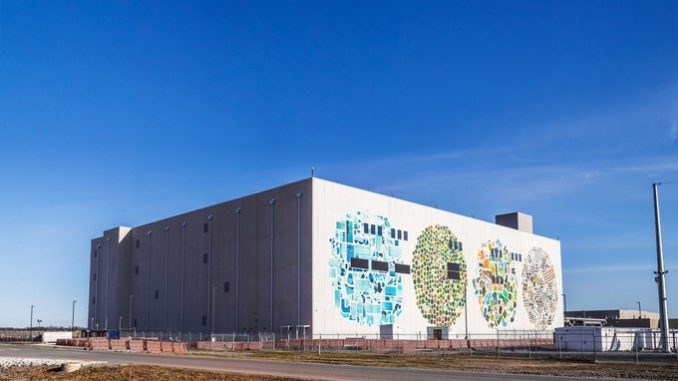 Google is integrating AR into many Google products, from Google Lens to multisearch, scene exploration, and Live and immersive views in Maps.
Google I/O 2022, Google's largest developer conference, kicked off with a keynote speech from Alphabet CEO Sundar Pichai. The keynote speech had major announcements including the launch of Pixel watch, updates on PaLM and LaMDA, advancements in AR and immersive technology etc. Let us look at the key highlights.
Data Centre & ML hub
"Recently we announced plans to invest USD 9.5 billion in data centers and offices across the US. One of our state-of-the-art data centers is in Mayes County, Oklahoma. I'm excited to announce that, there, we are launching the world's largest, publicly-available machine learning hub for our Google Cloud customers," Sundar Pichai said.
Powered by Cloud TPU v4 Pods, Google Cloud's ML cluster enmpoers researchers and developers to make breakthroughs at the forefront of AI, allowing them to train increasingly sophisticated models to power workloads such as large-scale natural language processing, recommendation systems, and computer vision algorithms. At 9 exaflops of peak aggregate performance, Cloud TPU v4 Pods is the world's largest publicly available ML hub in terms of cumulative computing power, while operating at 90% carbon-free energy.