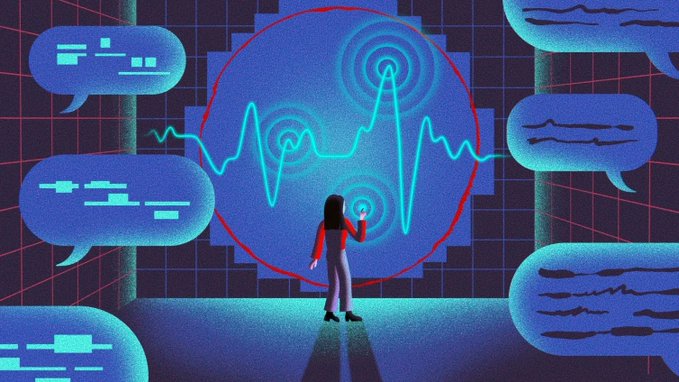 Just a year ago, Chukurah Ali had fulfilled a dream of owning her own bakery — Coco's Desserts in St. Louis, Mo. — which specialized in the sort of custom-made ornate wedding cakes often featured in baking show competitions. Ali, a single mom, supported her daughter and mother by baking recipes she learned from her beloved grandmother.
But last February, all that fell apart, after a car accident left Ali hobbled by injury, from head to knee. « I could barely talk, I could barely move, » she says, sobbing. « I felt like I was worthless because I could barely provide for my family. »
As darkness and depression engulfed Ali, help seemed out of reach; she couldn't find an available therapist, nor could she get there without a car, or pay for it. She had no health insurance, after having to shut down her bakery.
So her orthopedist suggested a mental-health app called Wysa. Its chatbot-only service is free, though it also offers teletherapy services with a human for a fee ranging from $15 to $30 a week; that fee is sometimes covered by insurance. The chatbot, which Wysa co-founder Ramakant Vempati describes as a « friendly » and « empathetic » tool, asks questions like, « How are you feeling? » or « What's bothering you? » The computer then analyzes the words and phrases in the answers to deliver supportive messages, or advice about managing chronic pain, for example, or grief — all served up from a database of responses that have been prewritten by a psychologist trained in cognitive behavioral therapy.