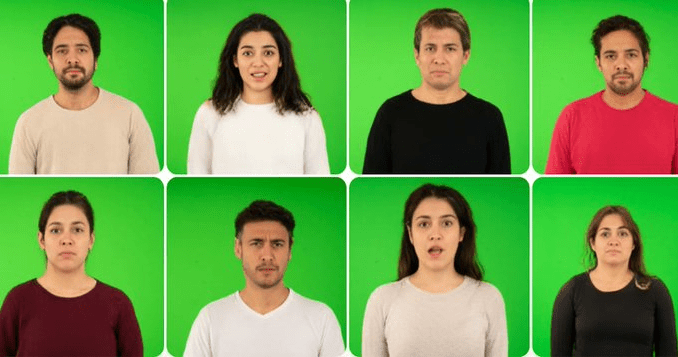 Smarterpix, Germany's leading stock photo agency, has announced an industry-first: a set of stock portraits that are 100% generated by artificial intelligence (AI) and available for legal licensing.
Smarterpix is operated by PantherMedia, the first microstock agency in Germany, which partnered with VAIsual, a technology company that pioneers algorithms and solutions to generate synthetic licensed stock media. The two have come together to offer the first set of 100% AI-generated, licensable stock photos of "people."
None of the photos are of people who actually exist.