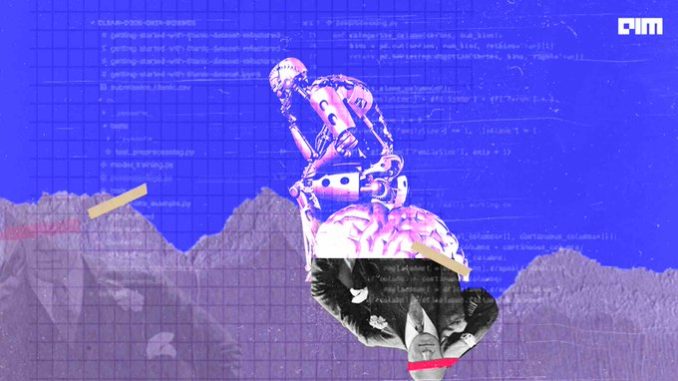 Acclaimed economist Daniel Kahneman in his book Thinking Fast and Slow, proposed that the human brain has two separate systems for decision making – system 1 and system 2. System 1 controls unconscious decision making like walking, climbing stairs, brushing teeth, and other tasks that may not require conscious thought. On the other hand, system 2 is a slower and more deliberative type of decision-making system for tasks like playing chess, solving mathematical equations, etc.
Extending system 1 – system 2 principle to AI
Now, what if we apply the same principle to artificial intelligence systems? Notably, this is not an entirely new concept. AI pioneer Yoshua Bengio spoke about it at length on multiple occasions. In his keynote speech at NeurIPS 2019, Bengio said that current deep learning techniques have capabilities similar to system 1. New developments in deep reinforcement learning are leading to innovations for addressing system 2 tasks. The expansion of deep learning from system 1 and system 2 will eventually lead to the discovery of high-level abstract representations.