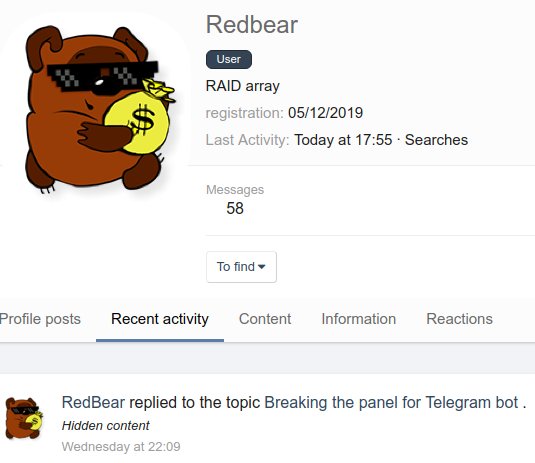 Almost daily now there is news about flaws in commercial software that lead to computers getting hacked and seeded with malware. But the reality is most malicious software also has its share of security holes that open the door for security researchers or ne'er-do-wells to liberate or else seize control over already-hacked systems. Here's a look at one long-lived malware vulnerability testing service that is used and run by some of the Dark Web's top cybercriminals.
It is not uncommon for crooks who sell malware-as-a-service offerings such as trojan horse programs and botnet control panels to include backdoors in their products that let them surreptitiously monitor the operations of their customers and siphon data stolen from victims. More commonly, however, the people writing malware simply make coding mistakes that render their creations vulnerable to compromise.
At the same time, security companies are constantly scouring malware code for vulnerabilities that might allow them peer to inside the operations of crime networks, or to wrest control over those operations from the bad guys. There aren't a lot of public examples of this anti-malware activity, in part because it wades into legally murky waters. More importantly, talking publicly about these flaws tends to be the fastest way to get malware authors to fix any vulnerabilities in their code.
Source : https://krebsonsecurity.com/2020/05/this-service-helps-malware-authors-fix-flaws-in-their-code/?mid=1#cid=968846