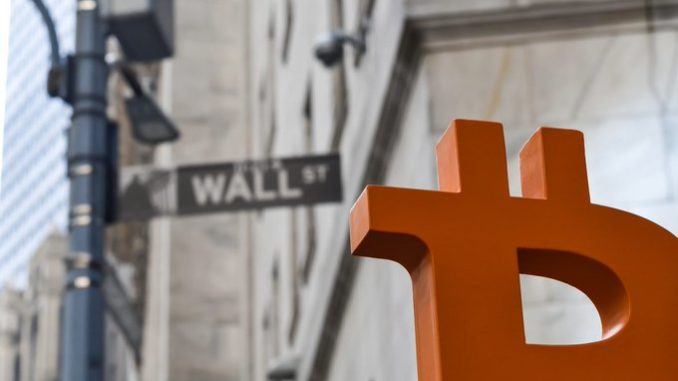 With the world of DeFi transforming before our eyes, staying ahead of new changes in fintech and cryptocurrency is key to understanding the current market
With global political instability, new regulatory policies, and economies in the midst of both turmoil and transition, its no wonder cryptocurrency is making the headlines on a daily basis. Speculation is rife. Will it rise? Will it fall? Should I invest more in Bitcoin this year? Or should I try another digital currency? All are pertinent questions, but before any decisions are made, make sure you know your subject.
10) How can regulations be placed on cryptocurrency?
Most people think that cryptocurrency is entirely unregulated, but this isn't strictly the case, at least not in many developed countries. In the United States, for example, cryptocurrency exchanges fall under the same regulatory scope of the Bank Secrecy Act – or BSA. What this means is that cryptocurrency exchange providers are obliged to be registered with the US Treasury's Financial Crime Enforcement Network. They must have adequate anti-money laundering and counter-terrorist measures in place and they must also provide regular reports to government regulatory bodies.
An estimated 16% of Americans have investments in cryptocurrency and recently, US President Joe Biden signed an executive order that directed US federal government agencies to coordinate their efforts to regulate the digital asset and cryptocurrency market.