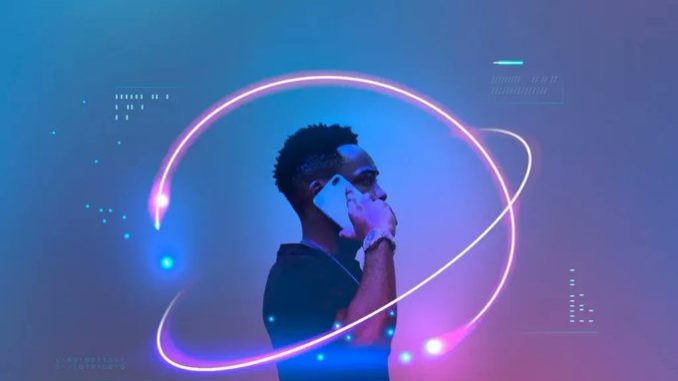 Artificial intelligence (AI) is now firmly in the sights of African banks. From better understanding consumer needs to reducing risk, there are few areas where AI can't make a key impact on operations.
Christine Wu, Managing Executive, Customer Value Management at Absa Retail and Business Bank, views artificial intelligence (AI) as an important enabler of the journey to a new banking model that is truly responsive to customer needs.
"All areas of the bank's operations can benefit from AI – from the frontline, where we can make use of smarter profiling and customer interactions that are needs-based and tailored to a customer's profile, to customer servicing, where we can include clearer and more bespoke solutions to customers before they even ask – such as the automation of repetitive tasks," says Wu.
AI is often defined as human-like intelligence achieved by machines – any system that "perceives its environment and takes actions that maximise its chance of achieving its goals". Advanced AI, according to experts, is also capable of learning and problem-solving.
Enthusiastic take-up
AI has been taken up enthusiastically across Africa, although the expert view is that it needs some fine-tuning to adapt to the African social and cultural environment. Still, the potential is as great in the banking landscape as it is in online and mobile transactions.
Read more