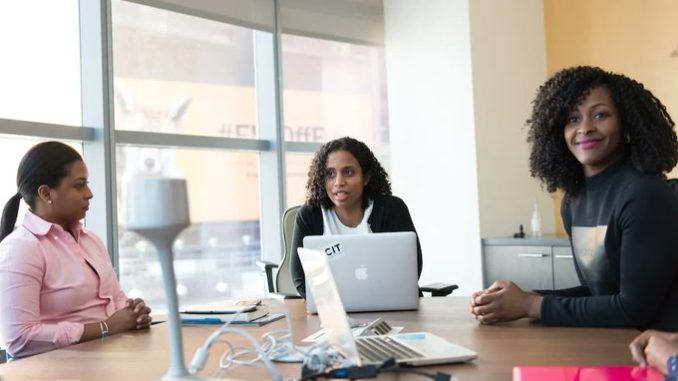 At RE•WORK, we are strong advocates for supporting women working towards advancing technology, so ahead of the upcoming Toronto AI Summit, on November 9-10, we set out to highlight inspirational women who are working at the forefront of AI developments, and who deserve recognition for their achievements.
While we set out to create a list of just 20 – we couldn't narrow it down, as there are so many inspiring and prominent females in this space! Hear from many of them at our Toronto AI Summit, and more at our Women in AI Reception, both being held in Toronto next month.
Help us to continue highlighting leading women in AI by nominating your influential woman for our next edition. Submit your entry here.
RE•WORK holds Women in AI events, podcasts, and blogs. Get in touch if you'd like to collaborate or support our initiatives!
Doina Precup, Research Team Lead, DeepMind
Doina Precup is a researcher living in Montreal, Canada. She specializes in artificial intelligence. Precup is associate dean of research at the faculty of science at McGill University, Canada research chair in machine learning and a senior fellow at the Canadian Institute for Advanced Research.
Precup conducts fundamental research on reinforcement learning, working in particular on AI applications in areas that have a social impact, such as health care. She's interested in machine decision-making in situations where uncertainty is high.
She is a senior fellow of the Canadian Institute for Advanced Research, fellow of the Association for the Advancement of Artificial Intelligence and she also heads the Montreal office of Deepmind.