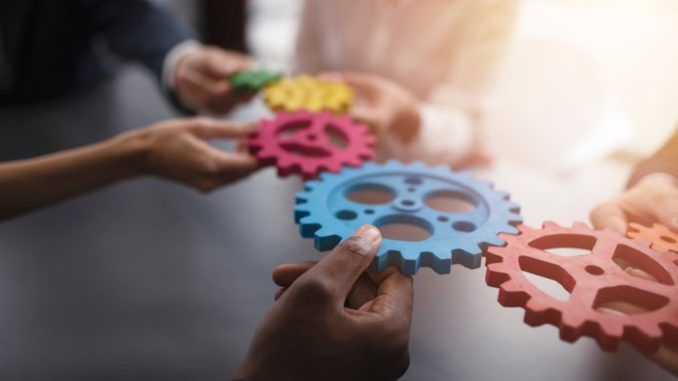 In the span of a few years, artificial intelligence (AI) has evolved from an emerging technology to taking center stage in companies of all sizes. This has been a consistent trend across industries, and adoption will continue to accelerate.
According to IDC[1], "60% of Forbes' Global 2000 companies will expand the use of artificial intelligence across all business-critical horizontal functions like marketing, legal, HR, procurement and supply chain logistics by 2024".
AI is at the heart of SAP's strategy to help customers become intelligent, sustainable enterprises. With SAP AI, customers can realize their full potential by:
Bringing transformative intelligence to every aspect of their business through ready-to-use AI capabilities in SAP's business applications for all business processes, such as lead-to-cash, design-to-operate, recruit-to-retire, and source-to-pay. SAP has the most comprehensive set of business AI capabilities designed to transform all these processes.
Leveraging adaptable innovation to easily extend the AI capabilities to meet their specific needs using the SAP Business Technology Platform.
Ensuring trust and reliability by using AI capabilities that are built on stringent ethics policy and data privacy standards that enable responsible use of AI, with full transparency and compliance.
Let's take a look at some of the recent AI innovations that help customers optimize every aspect of their business, with capabilities to streamline finance, workforce management, supply chain, sales, and marketing.