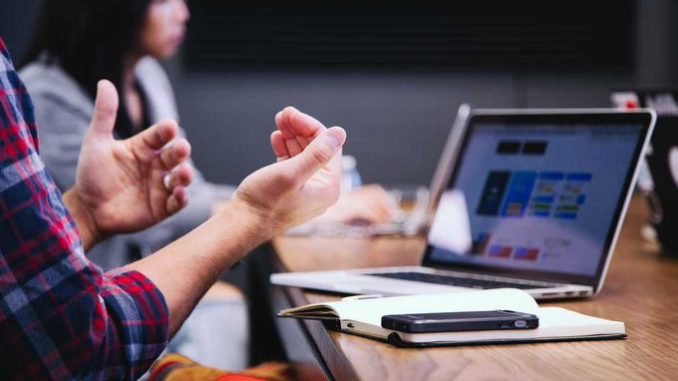 At the start of October 2021 there was a disturbance in the Force, as if millions of voices suddenly cried out in terror and were suddenly silenced. This partial quote from Star Wars obviously refers to the massive outage hitting Facebook, Whatsapp and Instagram.
As many users of the affected services sought other means to communicate and alleviate their social media addiction, competitors were quick to jump on the troubles of the internet giant. Twitter welcomed a surge in traffic by simply tweeting: "hello literally everyone". Other brands, ranging from McDonald's to British singer Adele, were quick to reply to the thread. You can find the simple, but very popular tweet, here.
What happened?
While regular users had no means to understand what was going on, the more tech-savvy among us were left wondering how this could have happened. A company that is solely reliant on the internet suffering such an extreme outage have left many technologists wondering if Facebook has been the target of a very successful cyber attack.
As Facebook engineers were working hard to resolve their services they also posted an article on their engineering blog. In the article, they state that the cause of their outage is not due malicious intent, but due to a faulty configuration change. This configuration change caused Facebook, for all intents and purposes, to simply disappear from the internet. Much like they had been hit by the laser on the Death Star.
Now fortunately, unlike the Star Wars analogy, Facebook services could be restored. It still leaves many to wonder how such a big platform could have gone up in smoke for a decent number of hours.