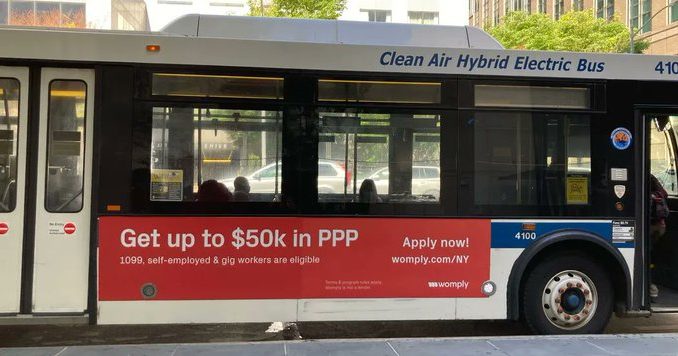 Executives at Womply and Blueacorn, which facilitated millions of Paycheck Protection Program loans, flouted rules and themselves collected improper loans, investigators said.
Top executives from two small start-ups that reaped billions of dollars in fees for facilitating Paycheck Protection Program loans turned a blind eye to extensive fraud among their applicants and appear to have themselves collected large relief loans for which they were ineligible, according to a report released Thursday by Democratic lawmakers.
The 130-page report, the product of an 18-month investigation by the House Select Subcommittee on the Coronavirus Crisis, is packed with startling details about how negligible government oversight and a rush to get cash out the door to help devastated businesses created conditions ripe for fraud. Some non-bank financial technology companies, known as fintechs, exploited those gaps to collect outsize profits — which they maximized by ignoring typical lending safeguards and at times by outright flouting the government aid program's rules, the report said.