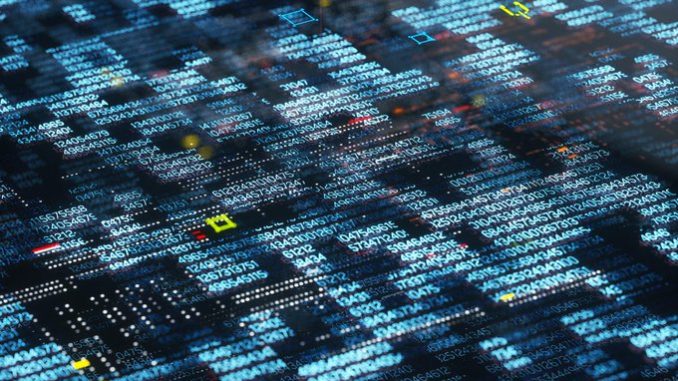 AI has become an integral part of many businesses. Whether we accept the technology or not, I believe it is here to stay. Today, companies use AI to perform tasks like consumer behavior analysis, bug removals, productivity enhancements and more.
I think the benefits of AI have outweighed the risks in the past years. But this doesn't mean there aren't any downsides to the technology. In my opinion, we can deal with many of these possible risks of AI if we keep in mind its significant benefits.
Based on my experience as the head of AI of my company, I suggest considering these three benefits and risks when integrating AI into your business operations.
Benefits
1. Automating Workflows
AI can make a business workflow more efficient by automating routine operations. This allows the workforce to focus on more important things and finish pending tasks in less time. AI can also help with market research and make data understandable for decision makers.
Customer service has a vast scope for AI integration. Businesses can use AI-based software or chatbots to generate automated responses to repetitive customer queries. Doing so can reduce the workload of humans and boost the response time.
Nowadays, AI can also write computer codes and craft content for websites. Take the example of ChatGPT. This AI-based software has created opportunities for businesses in strategy-making. As of now, ChatGPT can help automate the following business operations: marketing content creation, brainstorming ideas, programming code creation, customer onboarding process, customer engagement, research compilation and more. AI chatbots can be helpful when you want to create content with little to less human involvement.