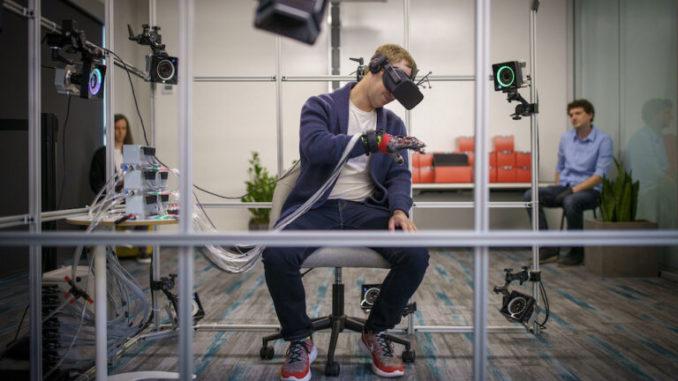 What is the metaverse? How far off is it? And will this represent a tectonic technological platform shift — along the lines of the internet and mobile revolutions — or is it simply a lot of hot air?
We've certainly heard a lot of chatter about the metaverse recently. In fact, Axios reported last week that the term had been used 128 times in investor presentations this year, up from seven in the prior year.
Of course, no one likes to talk about this immersive and interactive virtual world more than Facebook CEO — sorry, we meant Meta CEO — Mark Zuckerberg.
The embattled tech executive — who'd probably like to escape into a utopian metaverse — dropped the term 18 times in his founder's letter last month in which he dreamily said things like: "In the metaverse, you'll be able to do almost anything you can imagine."