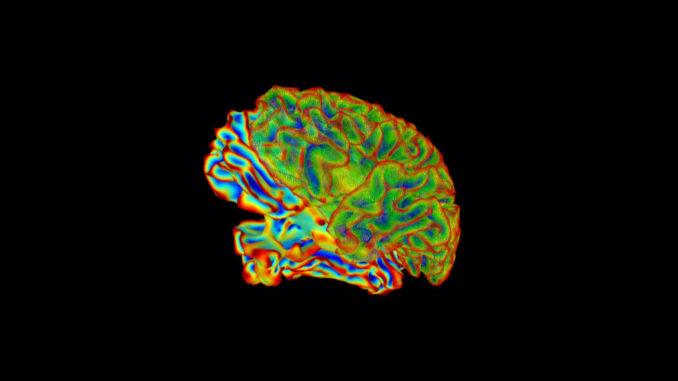 "Our consciousness is everything. You become what you think about." — Buddha
In the few minutes that you are reading this article, I will tell you about a completely new type of artificial intelligence, I will name the design features and advantages, I will outline the immediate prospects and possible long-term consequences of the introduction of this technology into real life. Together we will touch the future.
This article is the fourth in a series on the nature of human intelligence and the future of artificial intelligence systems. In the previous article, "The secret of human intelligence," we found out that human intelligence can work as a classical binary system-symbiosis, functioning due to the structural features of transmembrane proteins in ion channels of brain synapses.
https://veille-cyber.com/what-is-artificial-intelligence-ai/