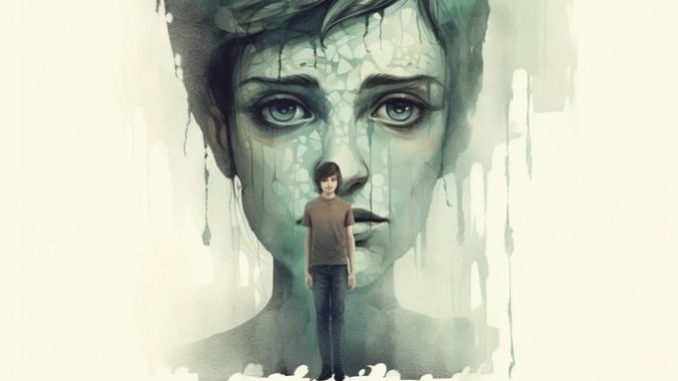 dviser to several nonprofits and governments.
Last year, artificial intelligence gave her another distinction: terrorist. The problem? It isn't true.
The harm is often minimal, involving easily disproved hallucinatory hiccups. Sometimes, however, the technology creates and spreads fiction about specific people that threatens their reputations and leaves them with few options for protection or recourse. Many of the companies behind the technology have made changes in recent months to improve the accuracy of artificial intelligence, but some of the problems persist.
One legal scholar described on his website how OpenAI's ChatGPT chatbot linked him to a sexual harassment claim that he said had never been made, which supposedly took place on a trip that he had never taken for a school where he was not employed, citing a nonexistent newspaper article as evidence. High school students in New York created a deepfake, or manipulated, video of a local principal that portrayed him in a racist, profanity-laced rant. A.I. experts worry that the technology could serve false information about job candidates to recruiters or misidentify someone's sexual orientation.