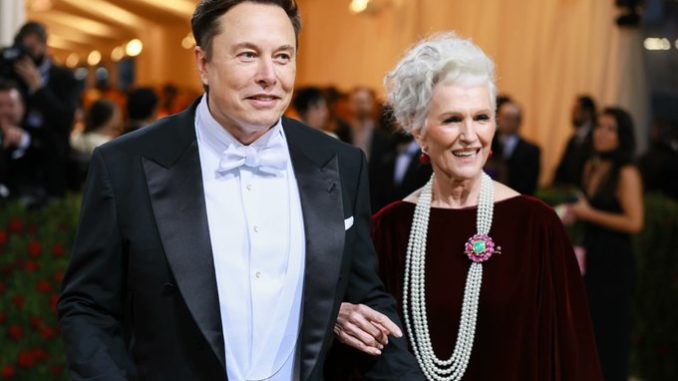 Clad in white tie, his model mother by his side, Elon Musk stood on the Met Gala's red carpet and dismissed any concern about whether his possible acquisition of Twitter may spark an employee exodus.
"It's a free country," he told Reuters. "Certainly if anyone doesn't feel comfortable with that, they will on their own accord, go somewhere else. That's fine."
Of course he's unworried. High turnover has been a feature at two of his other companies, Tesla and SpaceX.
We know this thanks to work recently published in MIT Sloan Management Review. Researchers Donald Sull, Charlie Sull, and Ben Zweig dug into 34 million online employee profiles and Glassdoor reviews at over 500 companies and found that toxic corporate culture was the top predictor of attrition.
But in doing their analysis, the authors came across something else: The more positively employees talked about innovation at the company, the more likely they were to quit. The attrition rates of the three most-innovative companies were three standard deviations higher than those in their respective industries. Two of those three companies were Tesla and SpaceX. (The third was the tech company Nvidia.)