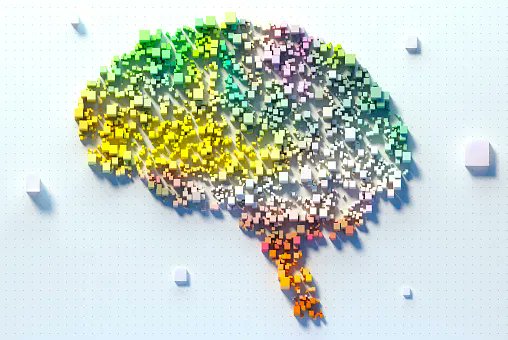 The first job for many artificial intelligence (AI) algorithms is to examine the data and find the best classification. An autonomous car, for example, may take an image of a street sign; the classification algorithm must interpret the street sign by reading any words and comparing it to a list of known shapes and sizes. A phone must listen to a sound and determine whether it is one of its wake-up commands ("Alexa," "Siri," "Hey Google").
The job of classification is sometimes the ultimate goal of an algorithm. Many data scientists use AI algorithms to preprocess their data and assign categories. Simply observing the world and recording what is happening is often the main job. Security cameras, for example, are now programmed to detect certain activity that might be suspicious.
In many cases, the classification is just the first step of a larger algorithm. The autonomous car will use the classification of a street sign to make decisions about stopping or turning. A smart vacuum cleaner may watch for pets or children, and it'll turn off or shut down if one is detected.