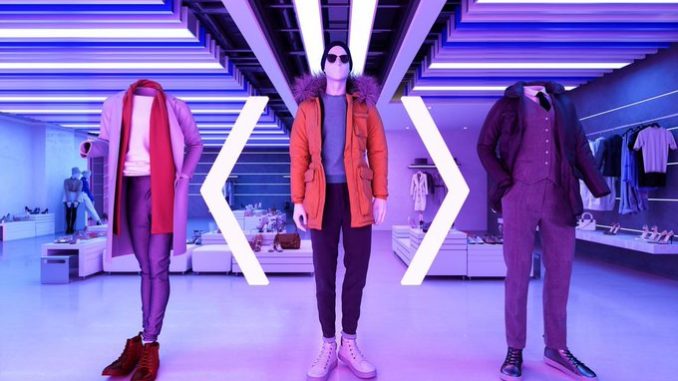 The metaverse offers a new spin on a digital world
You can participate in the metaverse as an avatar
It's easy to expose your portfolio to the metaverse with a Q.ai kit
You've heard the term "metaverse" thrown around casually, at work, and everywhere in between. Although this term is commonly used, you might not be entirely clear on what the metaverse is in its current state.
Let's jump right in to explore what the metaverse really is right now and what it might mean for your investment portfolio.
What is the Metaverse today?
Although coined in the early 1990s in a Neal Stephenson novel, the early phases of the metaverse are now a reality. When you hear about the metaverse, it's often portrayed as the next frontier in the technology industry. The metaverse is a collection of digital platforms focused on virtual and augmented reality opportunities.
Of course, the focus of the metaverse is the virtual realm. But some people envision the metaverse including hardware, primarily headsets and smartphones.
The ultimate goal of this digital space seems to be the creation of an individualized experience for the user. In the future, you might be able to explore far flung destinations through a VR headset or connect with others in entirely new ways through the digital network of the metaverse. The foundation of this digital realm is the blockchain.