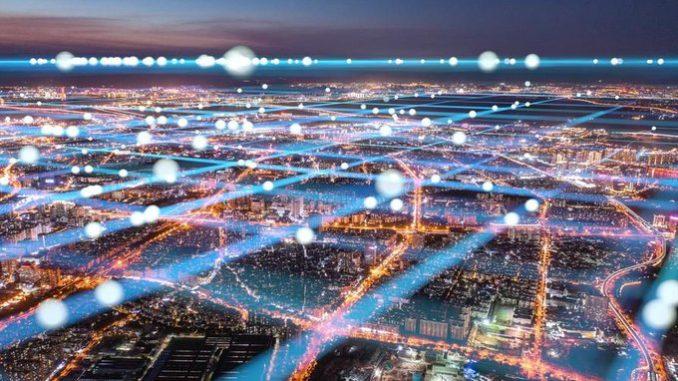 CTO and SVP of NetScout, leading technology strategies for product and service solutions.
Few technologies are as complementary as AI and 5G. The complexity of the 5G ecosystem necessitates a level of service assurance not possible through manpower alone. From network diagnostics to cybersecurity to personalized applications that will fundamentally change how businesses and consumers interact, AI will underpin fifth-generation mobile networks.
There is already significant industry investment in the pairing, as more than half of service providers have integrated some aspect of AI into their 5G networks. Data is the crux of why AI and 5G are so synergistic: 5G is a firehose for data, which AI can then analyze and learn from faster in order to develop unique customer experiences that meet users' multitudinous needs.