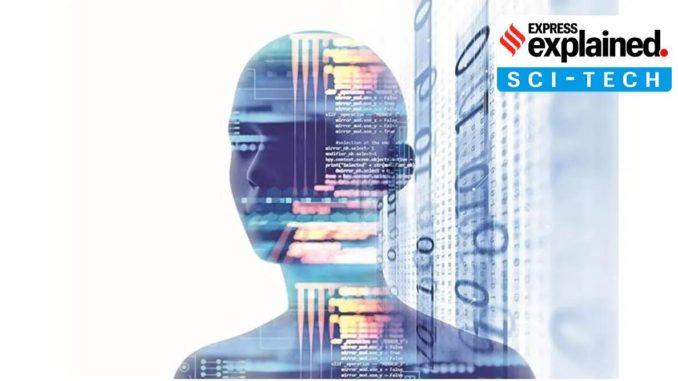 Why Artificial Intelligence's religious biases are worrying
As the world moves towards a society that is being built around technology and machines, artificial intelligence (AI) has taken over our lives much sooner than the futuristic movie Minority Report had predicted.
It has come to a point where artificial intelligence is also being used to enhance creativity. You give a phrase or two written by a human to a language model based on an AI and it can add on more phrases that sound uncannily human-like. They can be great collaborators for anyone trying to write a novel or a poem.