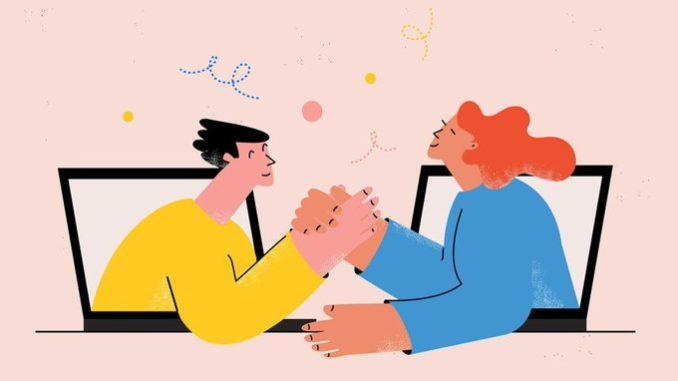 The best AI projects are the ones where people aren't afraid of messing things up or wasting valuable time reinventing processes.
Even if you're not familiar with artificial intelligence (AI), you probably know that it's a hot topic. You might have even seen some of your favorite brands testing out new ways to use AI in their products and services.
In fact, there is so much interest in AI right now that most major companies have dedicated entire teams to explore how they can incorporate the technology into their business models. At its core, AI aims to make decisions based on data.