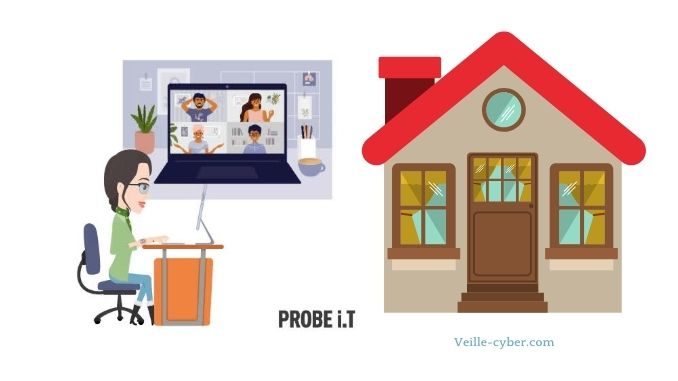 A cyber-crime group known as REvil took meticulous care when picking the timing for its most recent attack – US Independence Day, 4 July.
They knew many IT specialists and cyber-security experts would be on leave, enjoying a long weekend off work.
Before long, more than 1,000 companies in the US, and at least 17 other countries, were under attack from hackers.
Many firms were forced into a costly downtime period as a result.
Among those targeted during the incident was a well-known software provider, Kaseya.
REvil used Kaseya as a conduit to spread its ransomware – a malware that can scramble and steal an organisation's computer data – through other corporate and cloud-based networks that use the software.
REvil took credit for the incident and claimed to have encrypted more than one million systems.
The group then demanded a ransom of $70m (£50.5m) in Bitcoin for the release of a universal decryption tool that would allow those affected to recover their crucial files.
Hacking experts warn that such attacks are likely to become more frequent, and suggest businesses cannot afford to underestimate the hidden impact the pandemic has had on their vulnerability.