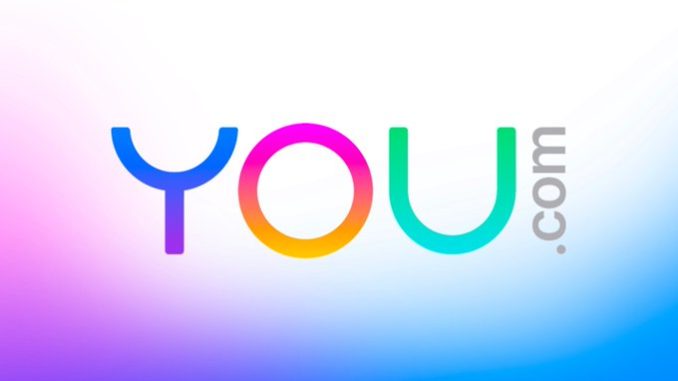 You.com, a pioneering search engine startup based in San Francisco, CA, announced today the launch of YouChat 2.0, a groundbreaking new "multimodal conversational AI" system that promises to take the internet search experience to a whole new level. This update marks a significant step forward in the evolution of web search and offers a glimpse into the future of how we interact with information and the internet.
Conversational AI powers You.com search
YouChat 2.0 is the first web search that combines advanced conversational AI with community-built apps, offering a unique and interactive experience with each query. With its blended large language model known as C-A-L (Chat, Apps and Links), YouChat 2.0 is able to serve up charts, images, videos, tables, graphs, text or code embedded in its responses to user queries. That means fewer tabs open and less drifting away from your search engine.
"We already have 150+ apps in our main search results page, but we're now pulling more into the chat world and into this chat interface, which is non-trivial because you basically have to allow the chat model to decide when is best to answer a question by just showing you the facts," said You.com co-founder and CEO Richard Socher in an interview with VentureBeat. "No one has done this yet — we're the first to launch it to the world publicly."
Socher knows a thing or two about groundbreaking advances in natural language processing (NLP), the technology that underpins all popular search engines. According to Google Scholar, Socher is currently the fourth most cited researcher in the field. As former chief scientist (and EVP) at Salesforce and former adjunct professor at Stanford's computer science department, Socher has built his career on novel NLP applications. He now thinks it's time to reimagine the way we interact with traditional search engines.