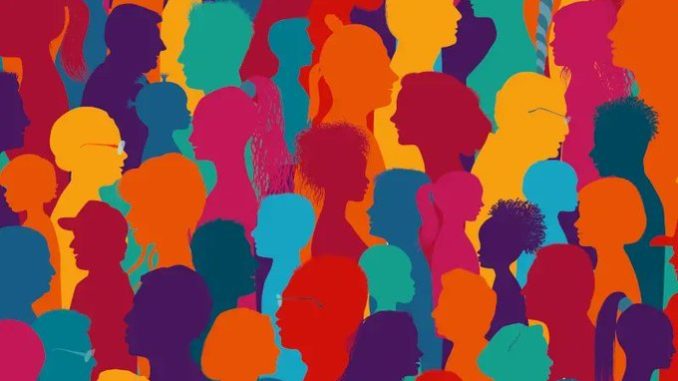 The National Youth Assembly on AI was organised by the Government as part of its aim to demystify this technology.
As part of the Government's national AI strategy, young people from across Ireland are being invited to share their thoughts on the tech and how it can be used.
Young delegates are today (12 October) attending the National Youth Assembly on Artificial Intelligence at the Tangent ideas workspace in Trinity College Dublin (TCD).
These delegates are being joined by guest delegates from groups such as Spun Out and Foróige. Together, they will discuss AI and present their recommendations and thoughts to the Government.
They will take part in a series of workshops led by AI experts, focusing on areas such as ethics, trust, climate, health, education and public services.
Ireland's national AI strategy was launched in 2021 with a focus on human-centric and ethical tech. It aims to start a national conversation about AI and its uses for the future.
Speaking at the National Youth Assembly on AI, Ireland's AI ambassador, Dr Patricia Scanlon, touched on the tech's potential to transform our world for good.
"Just about every industry you can think of is being disrupted by technology and AI today. AI will continue to dominate technological advancements for the foreseeable future," she said.