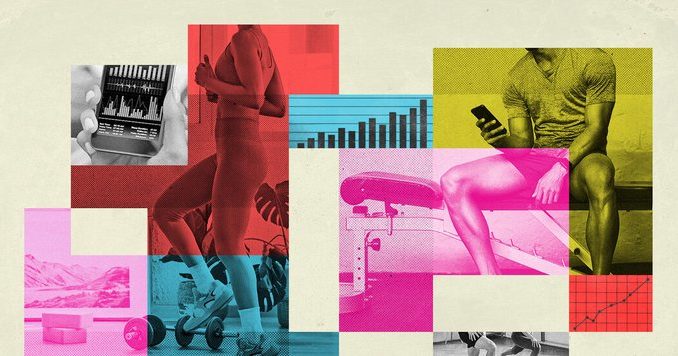 Your Next Fitness Coach Could Be a Robot
A.I. fitness trainers are here, at a fraction of the price of human coaching. But how useful are they?
Sign up for the Well newsletter, for Times subscribers only.  
Essential news and guidance to live your healthiest life. 
Hiring a personal trainer is one of the best ways to stay consistent with your workout, push your limits and try new things. But it often costs more than $100 a session, and getting to and from the gym can be time consuming.
Over the past decade, fitness apps have been attempting to replicate the personal training experience, and in recent years many have incorporated artificial intelligence to generate workouts. A widening array of products offer custom workouts based on your abilities, goals and available equipment, for much less than a personal trainer (typically around $100 a year).