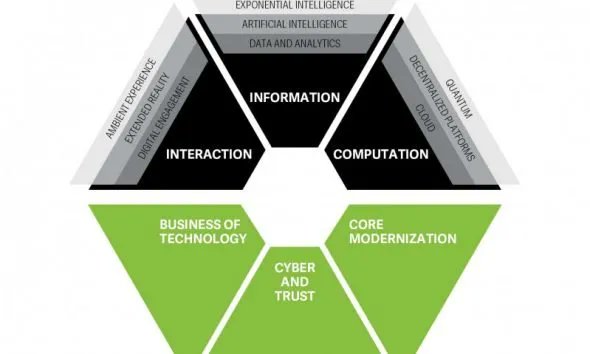 Deloitte has released its 14th annual flagship Tech Trends report, outlining the advancement of six macro trends for business transformation over the next 18 to 24 months. The report was informed by Deloitte's research and global technology expertise across a wide range of sectors like AI, Web3, blockchain, and more.
Affective and Explainable AI
There were many key takeaways from the report, all of which should be considered by business leaders across many industries.
One of the takeaways was that affective AI, which is empathic emotional intelligence, will lead to machines being able to be trained with uniquely human data. They could then be taught to discern and mimic human emotions. Generative AI is also going to play a major role with the increase of creative intelligence that can carry out a wide range of human activities, such as writing poetry and painting pictures.
According to the report, all of this leads to the possible rise of general purpose AI, which is intelligence that has evolved from simple math to polymath. General purpose AI could lead to versatile systems that learn and imitate uniquely human traits.
The Deloitte report also details the importance of opening up to AI, or learning to trust AI systems. AI tools are becoming increasingly standardized, and organizations are realizing that in order to make competitive gains, there must be high confidence that the AI systems will deliver the right analytics and insights.