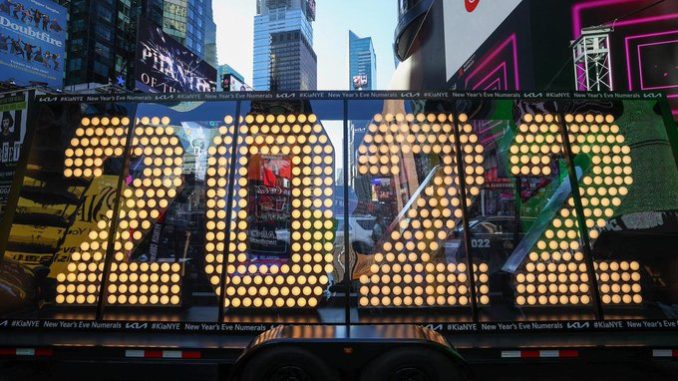 Let's not mince words: 2022 has been a rough and tumble year across the world when it comes to cybersecurity. It kicked off with Russia's cyber-attacks on the Ukraine and escalated into a full-on kinetic war between the two countries. Many watched in horror as continuous new debacles and emerging threats unfolded throughout the year, Many of us in the cybersecurity profession were called to new challenges, doing battle deep in the trenches to proactively prevent the next big event. Let's take a look back at the biggest cyberattacks, threats, and data breaches to rock the world in 2022.
A Whole Country Goes Offline
In a stunning example of civic cyberattacks, the rogue cybercrime group, Conti, attacked the core of everyday life in the peaceful and beautiful country of Costa Rica. They demanded millions in ransomware, attacked health systems, and disrupted national businesses, forcing government officials to declare a national emergency. In time, as the attacks continued for months on end, the government declared the incidents acts of war and terrorism. These attacks were too numerous to outline in detail here, but in many cases, operations were forced offline, and the associated business costs were estimated to have cost the country $30 million dollars each day that they continued. After prolonged attacks, the country had to call on help from the United States, Microsoft, and other countries to help deal with the crisis.