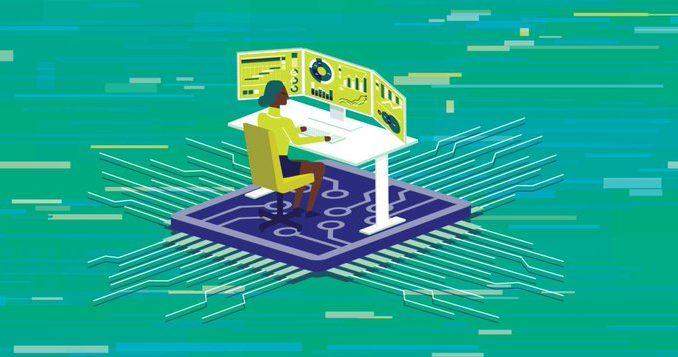 Nvidia (NVDA) is well-known for its autonomous vehicle efforts, and at the company's GTC 2021 conference, it's rolling out three technologies to support its future self-driving capabilities: Nvidia Drive Hyperion 8, Drive Chauffeur, and Drive Concierge.
Taken together, the technologies help Nvidia push deeper into the autonomous car space. What's more, the technologies provide drivers and passengers with their own personal AI assistant while their car drives them down the street.
Drive Hyperion 8 combines a series of sensors including 12 cameras, nine radars, 12 ultrasonic sensors, and one front-facing lidar. The whole setup is meant to be modular so automakers can take and leave what they want.