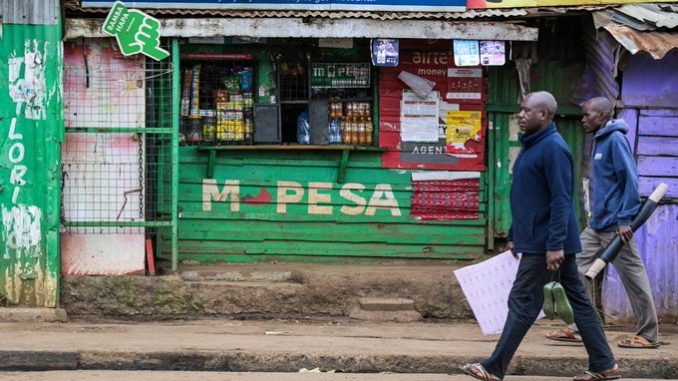 Last week, 300 hundred venture capitalists descended on Nairobi for the Kauffman Fellows Summit, one of the world's largest venture capital gatherings – and the first time it took place in Africa.
The story of technology in Africa in many ways is also a fintech story. The majority of Africa's 10+ unicorns are fintech businesses, many of which I've covered in this column. Across 2021 and 2022, between 40-60% of VC funding in Africa went towards fintech.
Coming out of the event, the resounding conclusion is that the future of fintech – and by extension, technology more broadly – in Africa is bright. Here are five reasons why.
As Auguste Comte once said, "demographics are destiny." Well perhaps by extending this logic, our destiny is African. Today, the continent is 1.2 billion people, 70% of whom are under 35, according to the United Nations. More than 40% are under fifteen. By 2050, 25%of the world's population will be African.
Not only is the theoretical market growing, the addressable technology market is too. According to research by Ingressive Capital, Africa has over 90% mobile penetration and 88% internet penetration. For context, Sub-Saharan Africa has more mobile users than the United States and the United Kingdom combined. Africans spend one third of their daily lives on their phones.