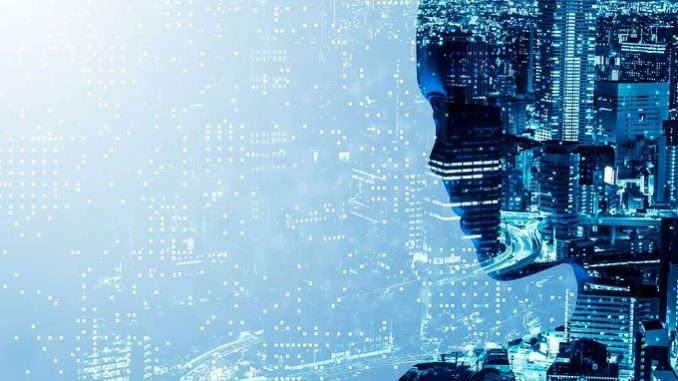 Artificial intelligence (AI) is playing a massive role in cyber attacks and is proving both a "double-edged sword" and a "huge challenge," according to NATO.
"Artificial intelligence allows defenders to scan networks more automatically, and fend off attacks rather than doing it manually. But the other way around, of course, it's the same game," David van Weel, NATO's Assistant Secretary-General for Emerging Security Challenges, told reporters earlier this month.
Cyber attacks, both on national infrastructures and private companies, have ramped up exponentially and become a focal point since the war in Ukraine. NATO said this year that a cyber attack on any of its member states could trigger Article 5, meaning an attack on one member is considered an attack on all of them and could trigger a collective response.