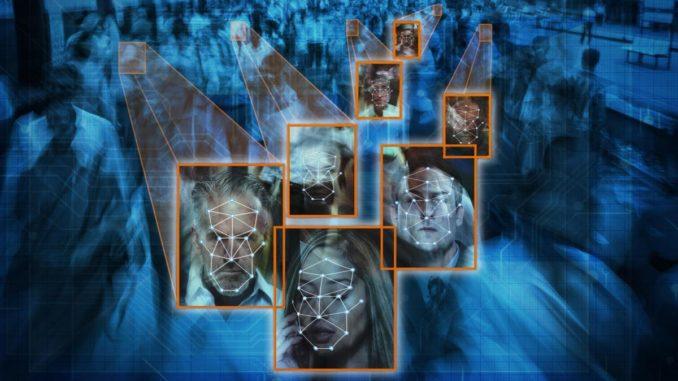 Clearview says its facial recognition technology is invaluable in the fight against crime. Critics warn that it violates citizens' rights
croll through its promotional material and Clearview AI, a plucky New York start-up on a mission to "disrupt crime", sounds like magic. Got a grainy CCTV image of a bad guy doing a bad thing? Screengrab his face, check it against the more than ten billion images of faces that Clearview has scraped from the open web, and if there is a match, its algorithm will find it in seconds.
Mystery bad man might be John Smith, who happened to attend, say, a birthday party that was memorialised in countless Instagram photos, where he is helpfully tagged by friends. Bad guy gets caught. Everybody wins.