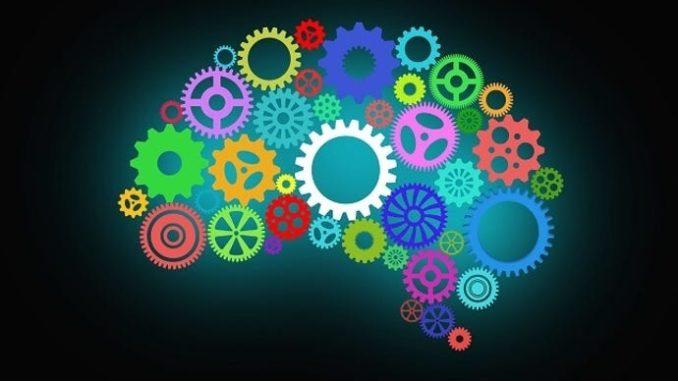 The news comes as facial recognition systems are being more widely adopted, despite a lack of clear rules regarding their use.
Clearview AI, the company behind a controversial facial recognition system that scrapes social media sites to add pictures of people to its database, is on the cusp of receiving a patent for its technology. The company confirmed Saturday that the US Trademark and Patent Office had sent it a notice of allowance, which means Clearview's application is set to be granted once the company pays administrative fees.
News of the notice was reported earlier Saturday by Politico, which said critics worry that the granting of the patent could speed the development of similar technologies before lawmakers have had time to come to grips with them.