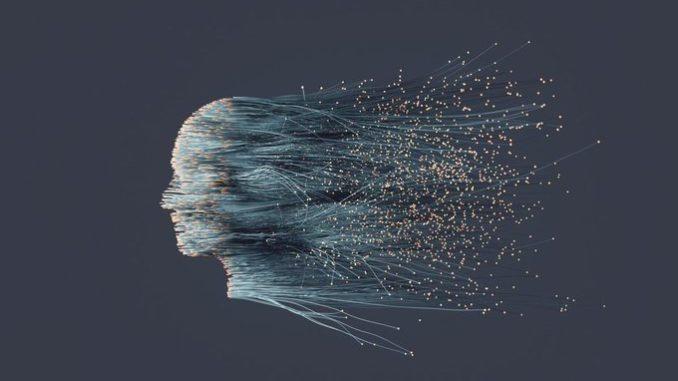 Chief product officer at Freshworks, responsible for overall product vision and strategy, development and GTM efforts.
We often think of artificial intelligence (AI) as a futuristic concept. But the birth of AI as a viable subject for computing applications is usually traced to a project at Dartmouth College in 1956. Years later, AI-driven computers were beating humans in chess and solving word problems in algebra. In other words, AI has been around for a while.
But for businesses, adoption came slowly. AI spent most of the past decade as a buzzword for strategy conversations before companies really began to unleash its possibilities as a benefit to customers and employees. Suddenly, in many areas of modern business, AI is changing the game.